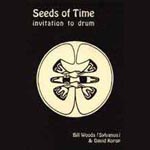 Seeds of Time:
Invitation to Drum
Beginning teaching tape filled with demonstrations of simple rhythms. Six drum duets on dumbek and djembe using Mideastern rhythms.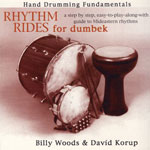 Rhythm Rides for Dumbek
A step-by-step, easy-to-play-along-with guide to Mideastern rhythms.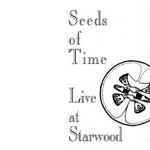 Seeds of Time:
Live at Starwood
A bonfire of creative sparks! Recorded at Starwood Festival, Sherman, New York.
FREE! ($3.00 shipping)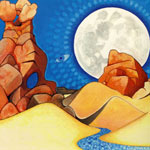 Eyes Behind the Veil
An evocative mixture of East and West. Hypnotic, spirited.
FREE!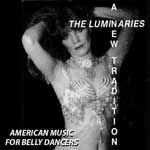 Luminaries: A New Tradition
Produced by Joynan of Unicorn Bellydance Supplies.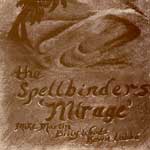 Mirage
Recorded with friend, Mike Martin.
If you enjoyed your free download and wish to support the artist, please send a contribution to:

- Checks payable to
Billy Woods
P.O. Box 17714
Boulder, CO 80308

- PayPal coming soon!